Accommodation offer
Troll guesthouse offers 18 rooms with total capacity of 36 beds.
12 x double rooms
1 x triple room
2 x family suites (2+2 beds with shared toilet and shower)
- possibility of an extra bed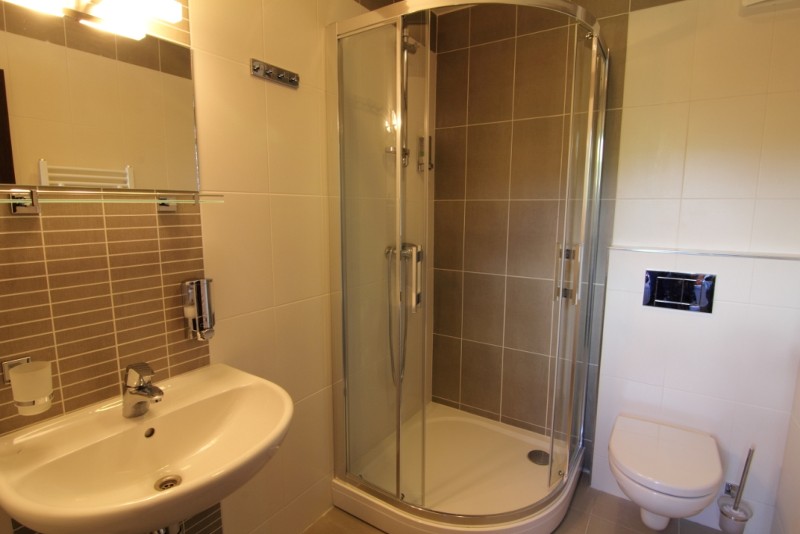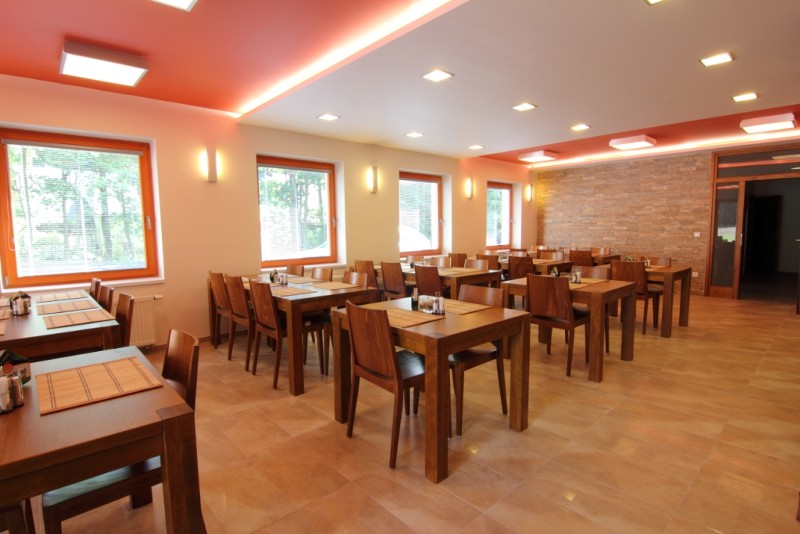 Room equipment
All the rooms are furnished with modern design furniture, sanitary facilities (toilet and shower), digital LCD TV. Wi-Fi Internet connection is available throughout the entire guesthouse.
Guesthouse facilities
A non-smoking dining room and bar, infrasauna and a special room to store your sports equipment is ready for all the guesthouse visitors.
Parking
Parking is free of charge in a reserved parking lot.
Accomodation
The rooms are available from 3 p.m.
Photos